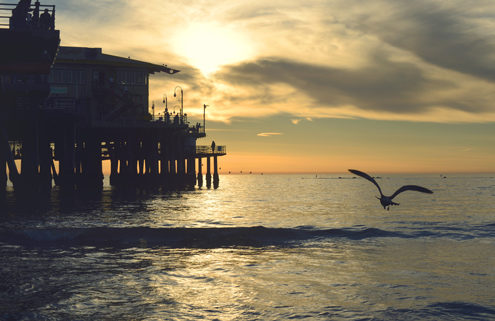 Ok, so we've got that forgiveness is a process. Maybe the sin against you was really grievous, and the person is unrepentant and still practicing their bad behavior. You've been working through the process of forgiveness, layer by layer, going deeper and deeper.
I know with me, whenever I thought I'd forgiven the person, something happened that brought it all back in a new wave of bitterness. Snap! Back to the prayer closet, on my face before the Lord, trying to let it go. Trying to see them as God sees them and not as the evil they did to me. Again.
How do you know when you're finally done?
Here's a simple litmus test. (Well, simple to apply, hard to actually do.) Pray blessing over them and over their life. When you can truly do that without any bitterness, anger, etc, rising up in your heart, then your forgiveness is complete. You know you're done. You've really forgiven them.
This is another first for Christianity. Nobody can do this without the power of the Holy Spirit. Before trying this, ask the Holy Spirit to help you. You'll need it; I know I do. This is hard, but it is tremendously freeing – so worth it.
Leave a comment or shoot us an email and let us know how this goes for you. Was it hard? Was it freeing? What revelation from the Holy Spirit finally allowed you to do this? Or are you just not there yet? Please share your story with us; we'd love to pray with you.
http://identityinwholeness.com/wp-content/uploads/2016/08/ForgivessLitmusTest-495x400.jpg
400
495
Dave Wernli
http://identityinwholeness.com/wp-content/uploads/2016/03/new_logo_menu.png
Dave Wernli
2016-08-29 03:00:17
2017-05-30 20:37:03
The Forgiveness Litmus Test