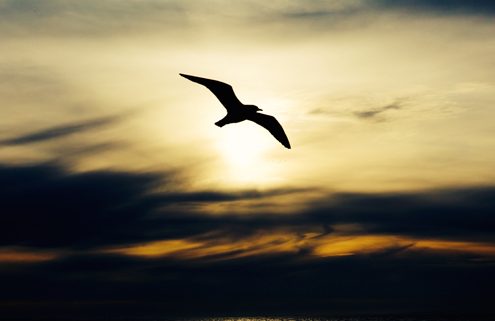 Do you ever feel stuck? Do you ever believe you are stuck? Have you ever said, "Oh well, that's just the way I am"?
This is my "favorite" ungodly belief. "Favorite" in quotes, because I absolutely hate it when people say this. "I'm just ____ and always will be." Fill in the blank with your stuff. "Angry." "Overweight." "Controlled by out-of-control emotions". "Addicted to alcohol, porn, drugs, sex, or TV."
The next word out of my mouth is always, "No." As kindly as possible, and in love, but "No."
"No," that's not who you are.
"No," that's not how God made you.
"No," that weakness is not stronger than the blood of Jesus and the work of His Spirit in your life.
Just plain, flat-out "No."
No, that's not just the way you are. Well, it could be, that's a choice you make. But it doesn't have to be. Not by a long shot. Jesus died so it doesn't have to be. His blood gives you the grace to make another choice.
Freedom is out there, if you want it. Getting free is simple, but it's not easy. It means dying to yourself. It means trusting God, and being willing to risk the consequences if He doesn't come through. Will you take the risk?
Do you identity with feeling you'll always be stuck on this thing forever? Did you use to feel that way, but got free? Tell us your story in the comments.
http://identityinwholeness.com/wp-content/uploads/2016/05/ThatsJustTheWayIAm-495x400.jpg
400
495
Dave Wernli
http://identityinwholeness.com/wp-content/uploads/2016/03/new_logo_menu.png
Dave Wernli
2016-06-20 03:00:44
2017-05-30 20:59:39
"That's Just the Way I Am"